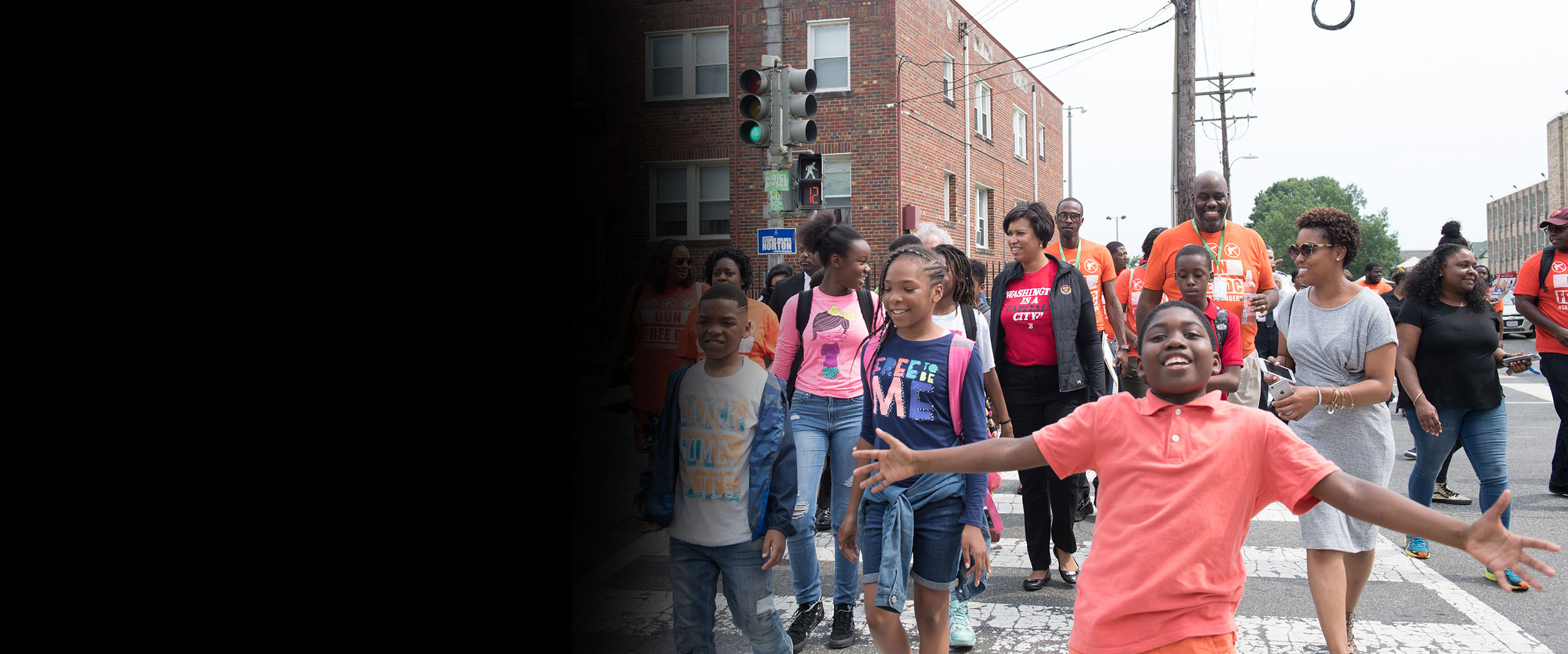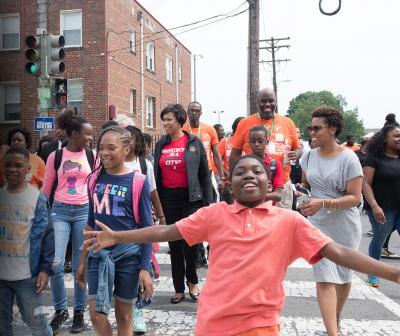 View the Mayor's public calendar.
In addition to celebrating the updated Capitol View Library, the Mayor also announced that she has committed $1 million in her proposed Fiscal Year 2020 budget for continued improvements to the facility.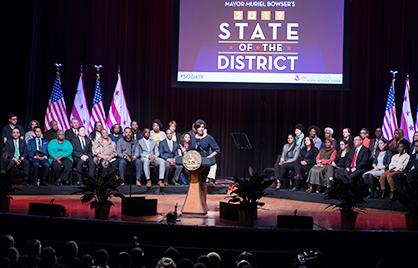 Mayor Bowser continues relentless commitment to giving every Washingtonian a fair shot and a pathway to the middle class.