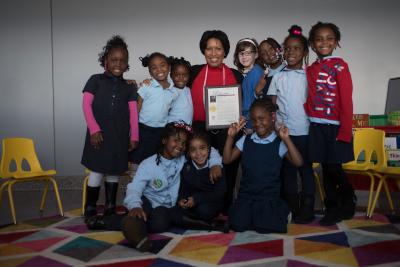 This month, Mayor Muriel Bowser launched a new program to provide financial assistance to DC residents struggling to make rent and utility payments due to the COVID-19 pandemic. Through the Stronger Together by Assisting You (STAY DC) program, renters and housing providers can apply for grant funding to cover past and future rental payments in addition to utilities like water, gas, and electricity.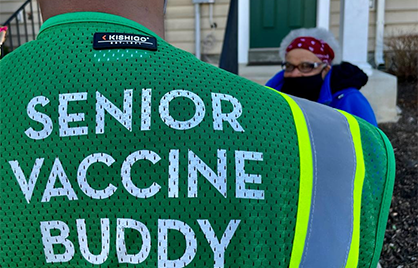 All DC residents 16 and older are now eligible to get vaccinated. On Saturday, May 1, join Mayor Bowser's Day of Action and go door-to-door to help us pre-register Washingtonians for their free COVID-19 vaccination appointment. Canvassing will start at 9 am, 11 am, and 1 pm.
To RSVP and for more information, visit bit.ly/dayofactiondc.