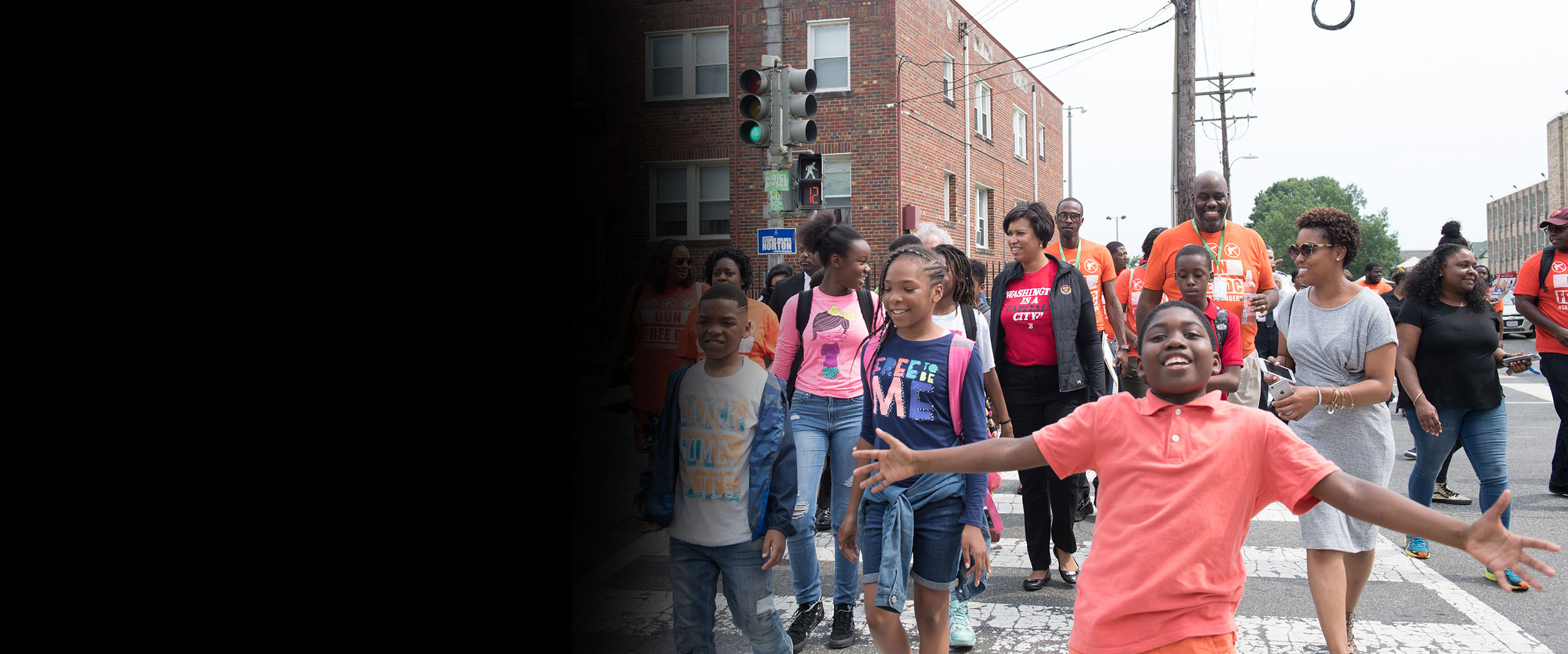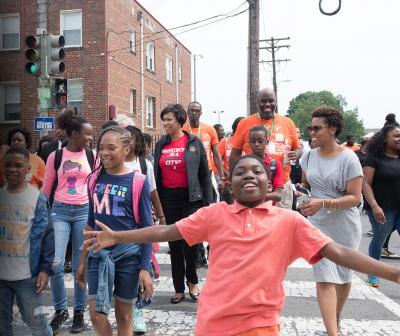 The challenge encourages residents to take a step into a healthier and more active lifestyle.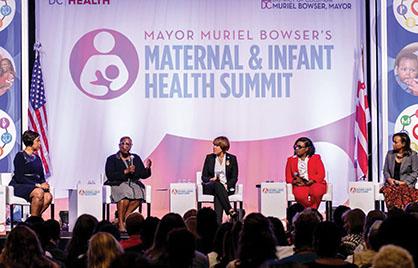 Join Mayor Muriel Bowser, in partnership with Aetna, to build on the growing public awareness and interest in this important issue and the District's new approach to ensure the health of women, babies and families.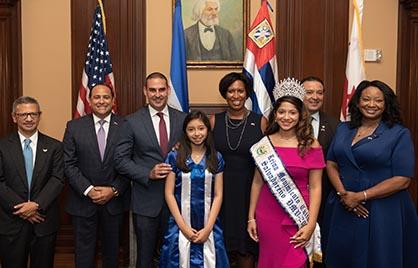 In 2018, Washington, DC and San Salvador signed an agreement to establish a cooperative relationship in the areas of economic development, youth development, public safety, sustainability, culture, education and government collaboration. Watch the celebration here.