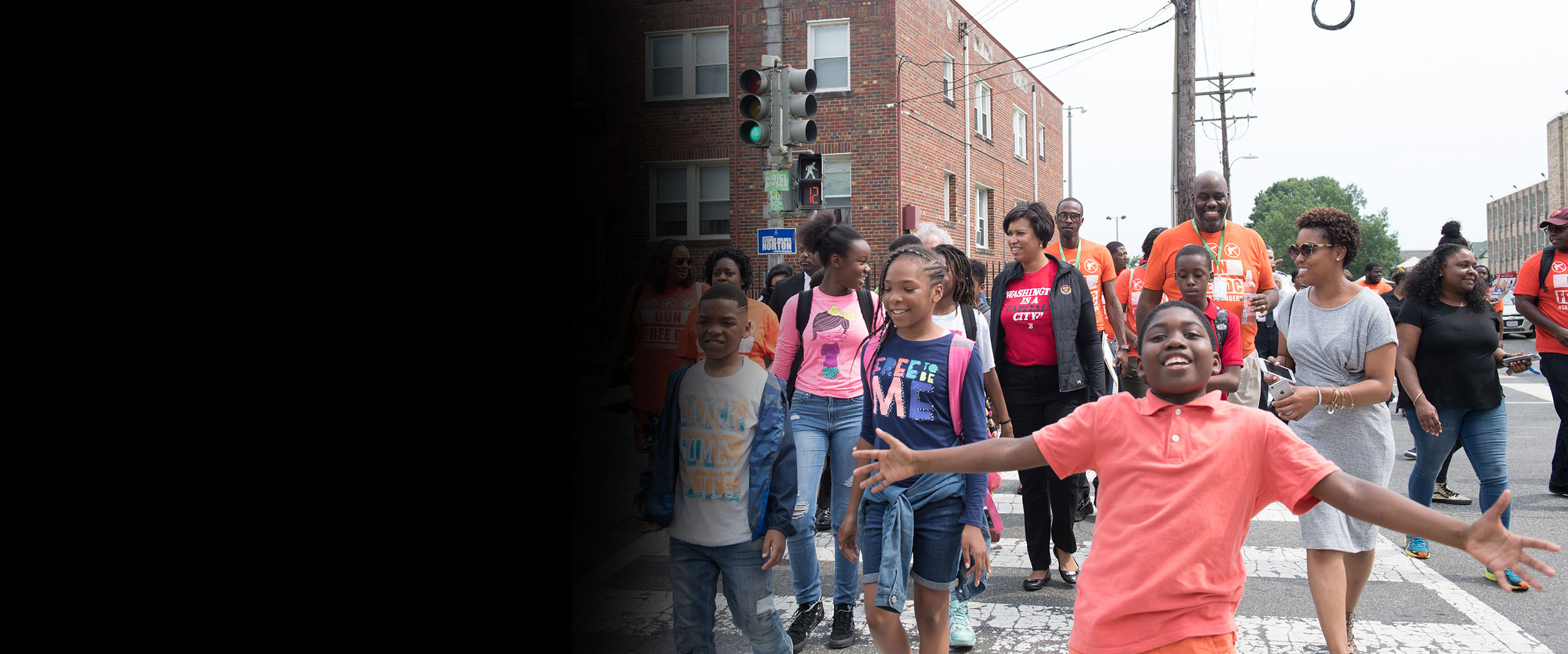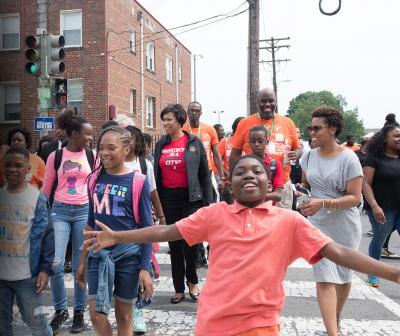 The challenge encourages residents to take a step into a healthier and more active lifestyle.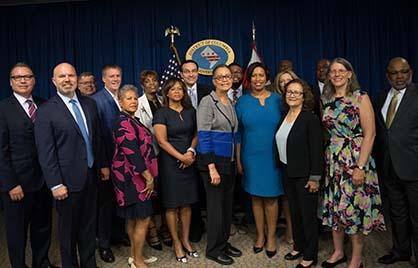 The Commission's work will focus on alleviating these challenges by developing recommendations that address the current stresses in the District's health care system, while specifically targeting the following issues: improving access to primary, acute, and specialty care services, including behavioral health care; addressing health system capacity issues for inpatient, outpatient, pre-hospital and emergency room services; and promoting an equitable geographic distribution of acute care and specialty services in communities east of the Anacostia River.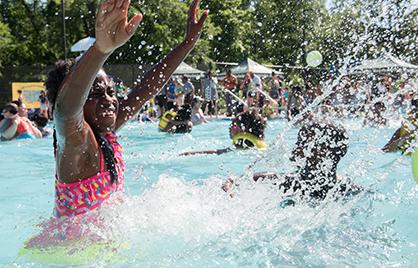 Mayor Bowser opens DC pools, celebrates DC's ranking as #1 park system in country.