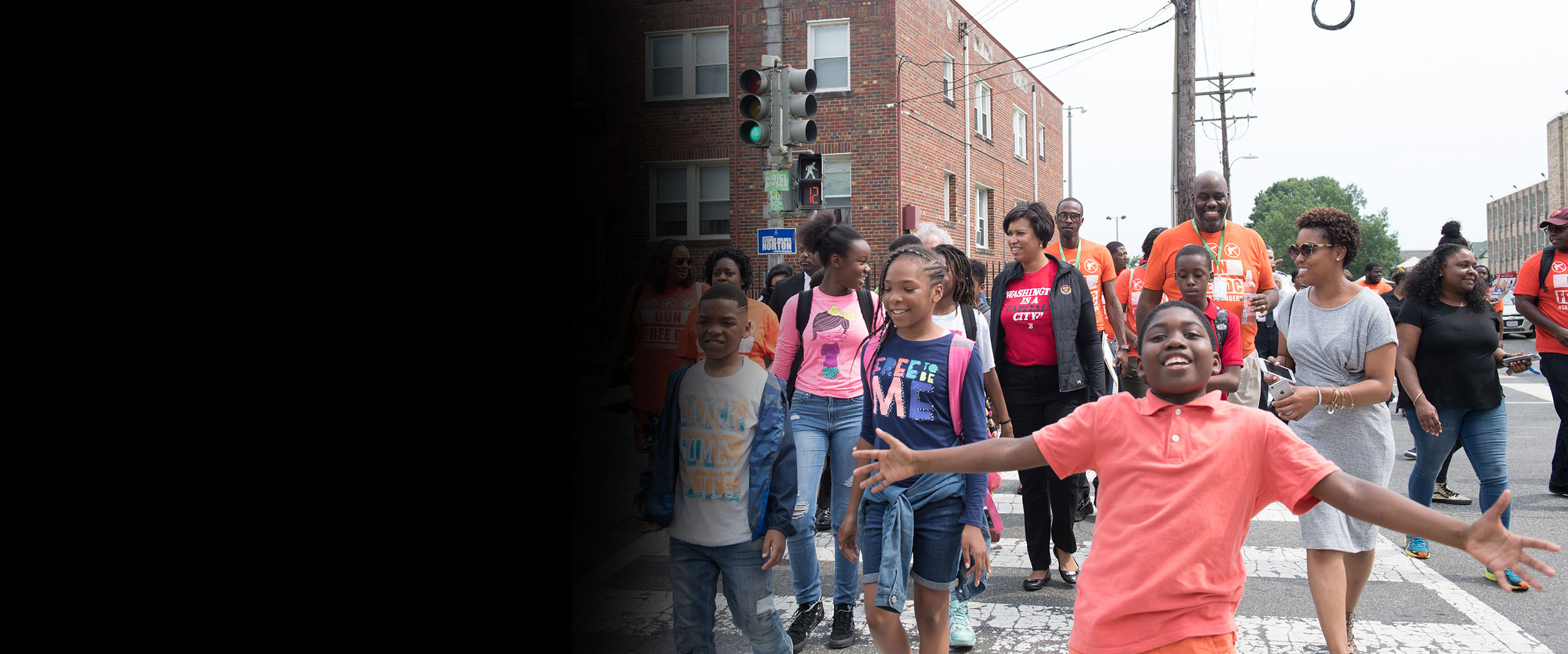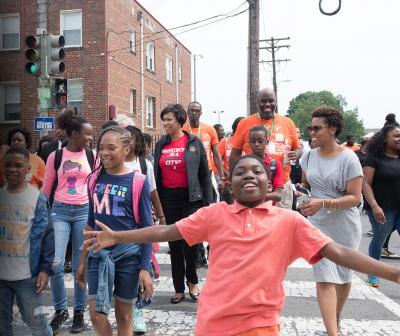 Delivering dignified, service-enriched programs across all eight wards.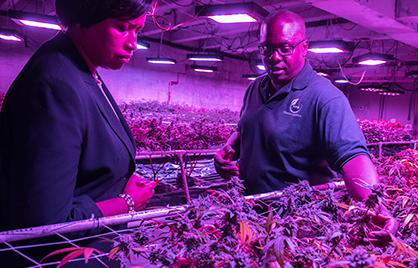 Legislation follows through on Mayor Bowser's commitment to fulfill the wishes of DC voters when they overwhelmingly passed Initiative 71, which legalized adult possession and home use of marijuana. Learn more and sign the petition here.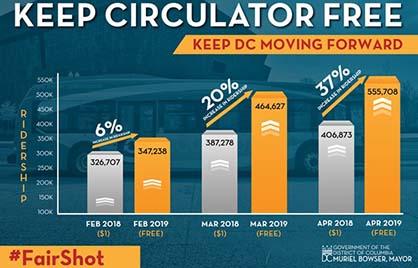 Mayor Muriel Bowser announced a third month of significant increases in DC Circulator ridership. In April 2019, nearly 150,000 more passengers rode the DC Circulator, a 37% increase in ridership compared to the same period in 2018. While the Mayor has proposed to #KeepCirculatorFree in her FY2020 budget proposal, the Council has ignored the supportive response from residents and has proposed to eliminate free DC Circulator for residents.