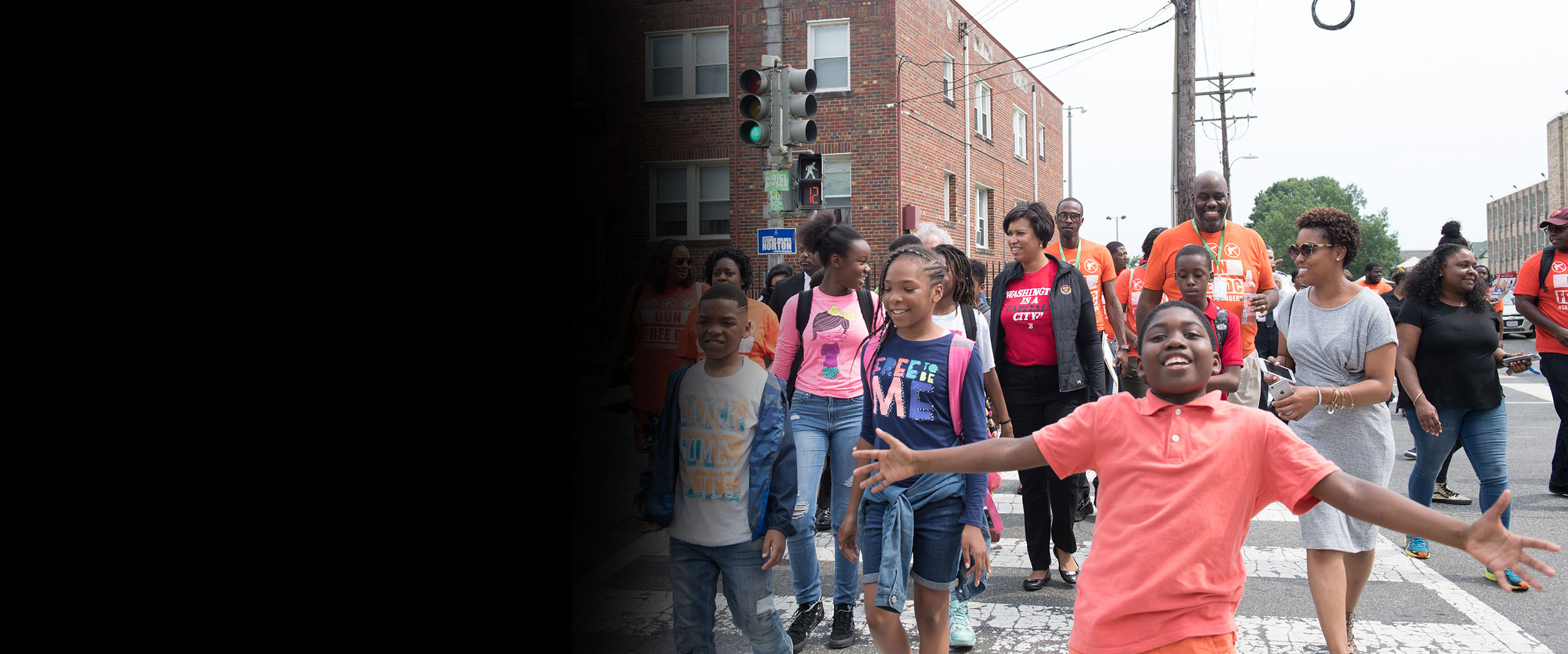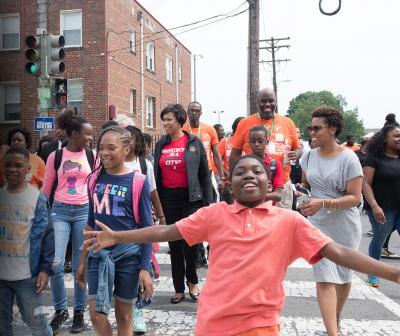 The challenge encourages residents to take a step into a healthier and more active lifestyle.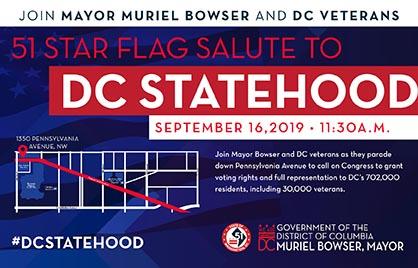 Join Mayor Bowser and DC veterans as they parade down Pennsylvania Avenue to call on Congress to grant voting rights and full representation to DC's 702,000 residents, including 30,000 veterans. Learn more, click here!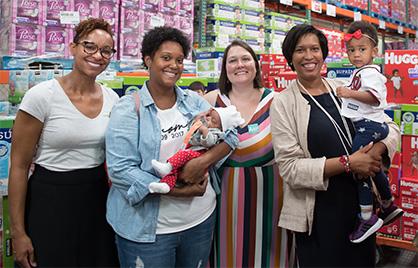 Mayor Muriel Bowser reminded residents and businesses of the upcoming elimination on Washington DC's sales tax on diapers, which goes into effect on October 1, 2019. To watch the announcement, click here.