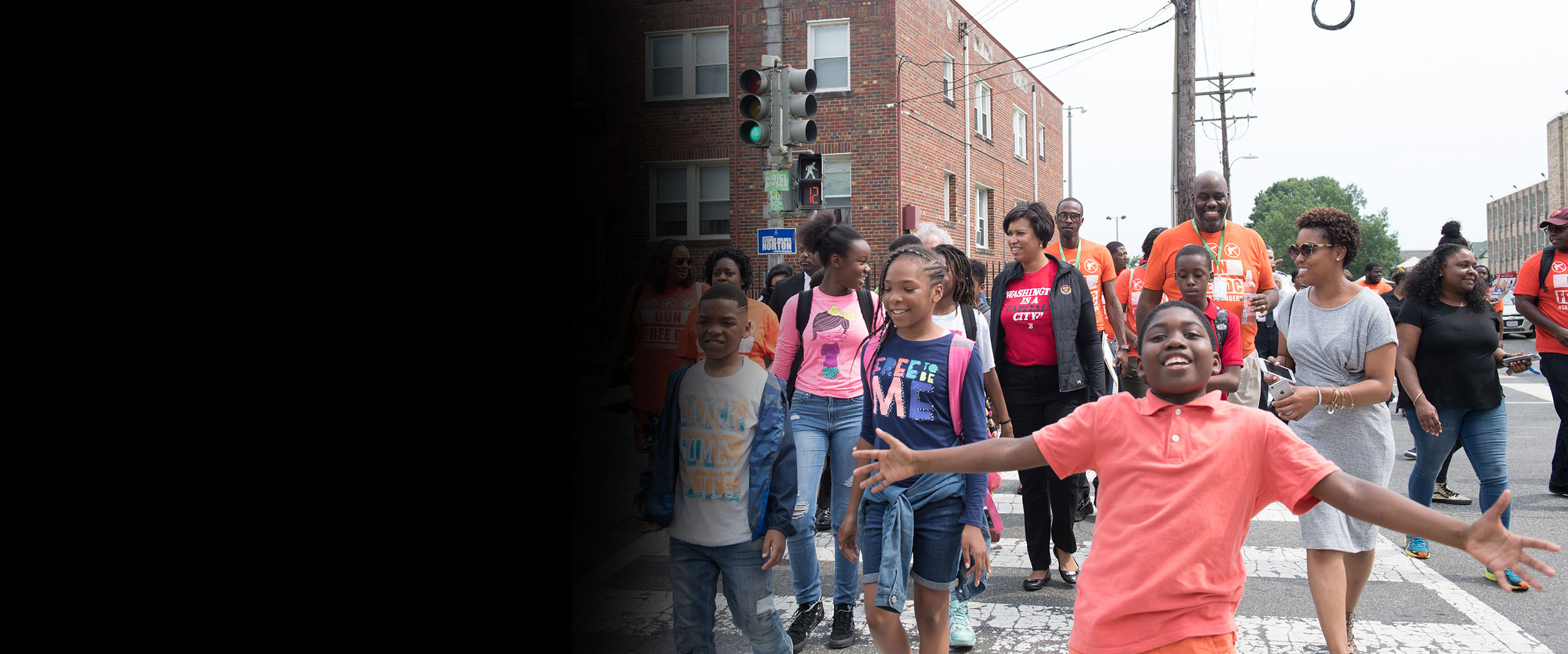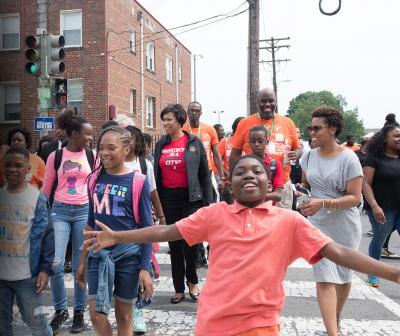 The challenge encourages residents to take a step into a healthier and more active lifestyle.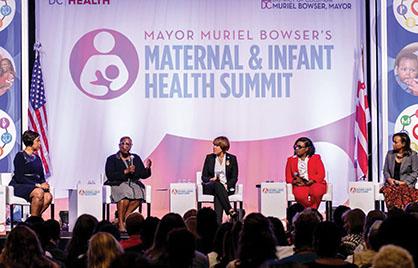 Join Mayor Muriel Bowser, in partnership with Aetna, to build on the growing public awareness and interest in this important issue and the District's new approach to ensure the health of women, babies and families.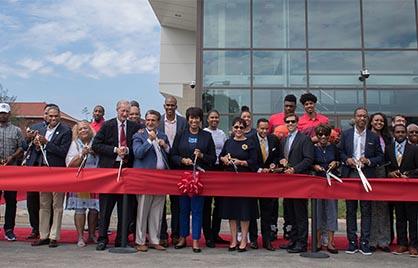 The report delivers on the Mayor's commitment to transparency and accountability and provides a comprehensive summary of the Bowser administration's progress. Read the report here.