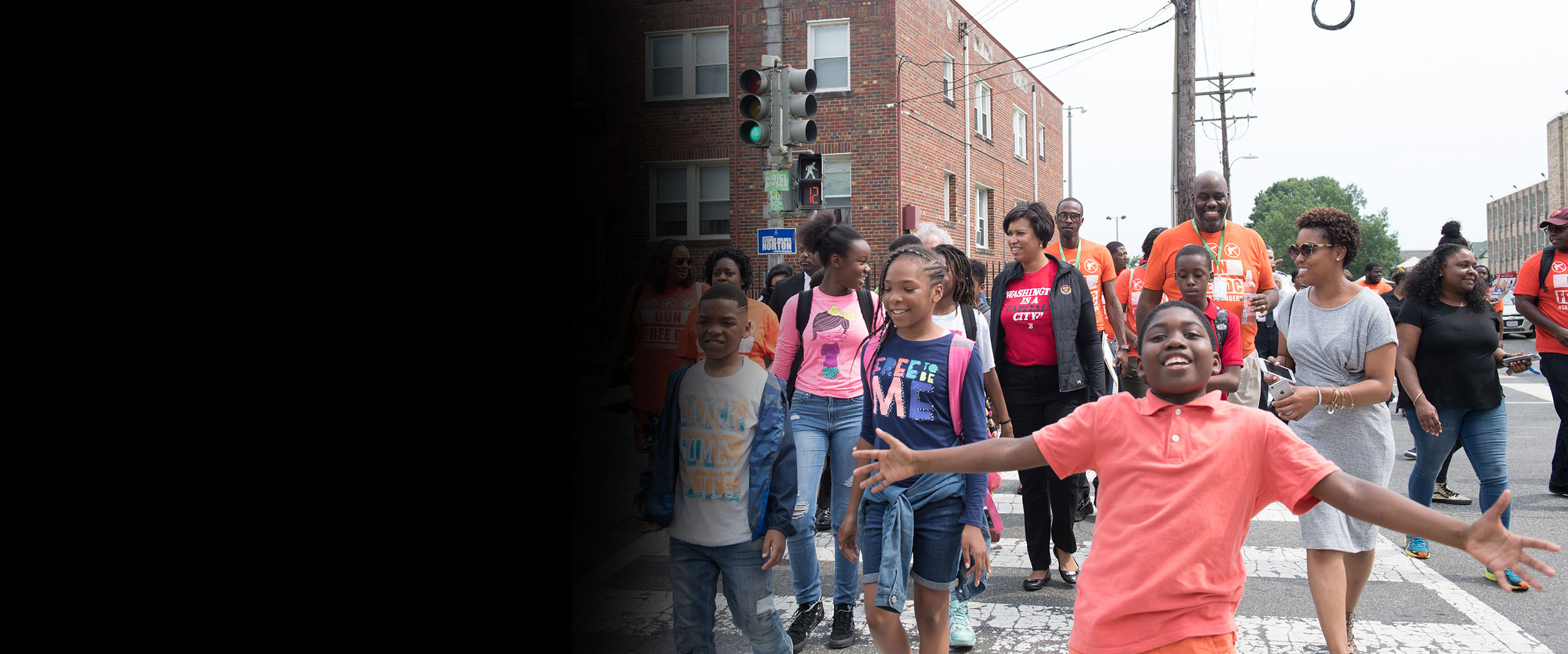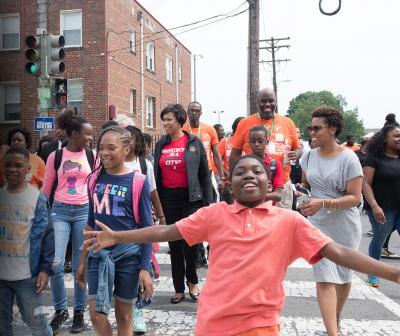 View the Mayor's public schedule.
The new location allows Banneker Academic High School to expand access to 300 additional students from neighborhoods across the city.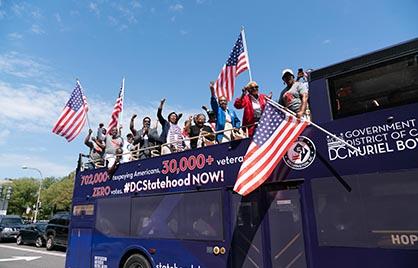 Mayor Bowser and DC veterans boarded a DC statehood-themed bus and rode down Pennsylvania Avenue, which is lined with hundreds of 51-star flags. Mayor Bowser thanked DC veterans for their service and called on Congress to grant the District's 702,000 residents, including 32,000 veterans who have fought for their country, their full democratic rights as American citizens. Watch here.